Sunset's Art <3
about my art:
~ i use medibang paint and a kindle fire, but i'm saving up for an ipad to get procreate!
~ i'm entirely self taught and still learning
~ i mostly draw fanart 
~ it takes me between 1 1/2 - 3 1/2 hours to finish a drawing
~ constructive criticism always appreciated :D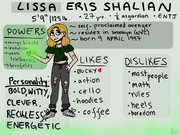 my mcu fan character (not a self insert, just an oc lol) lissa shalian!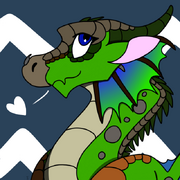 art request of kiwifluff2008's character 

lissa scene! (she's a bit younger in this scene than her actual ref, that's why her hair looks different :D)
bucky barnes as a cat because i can't draw humans oof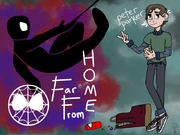 i tried to let out all of my spider-man:far from home hype in this drawingg hehe
Community content is available under
CC-BY-SA
unless otherwise noted.