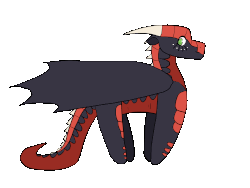 wings, omni | she/her | bureaucrat | 21 | bi | atheist | liberal
It's easier to crush a dream than realize one. Forming a bond is infinitely more difficult than breaking one.
Gin Ichimaru
heyo, i'm wings, your new mother-figure! i have been here for almost five (5) years...yeesh. i'll be going into my last year of college, so i'll be kinda busy. feel free to leave me a message, though! i love talking everyone <3
main comforts: gin ichimaru, yato, jellal fernandes, gray fullbuster
minor comforts: izuru kira, ben 10, king brady, hazeltail, raven
Certified friend of the court.
Community content is available under
CC-BY-SA
unless otherwise noted.