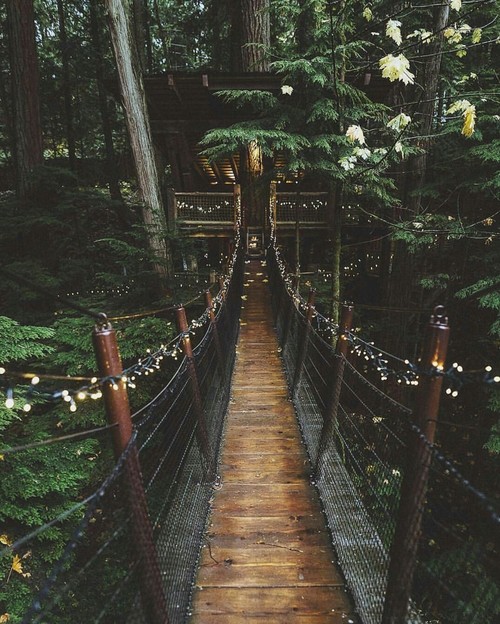 This is Yinjia96's main Sona. Please do not steal/edit without permission!
Coding by
stardust
Pine
Artist:Jadabase colored by Ahkia is fire
-
Background Information
Creator:Yinjia96
-
Main Attribute
-
Elemental Attribute
-
Theme Animal
-
Theme Color:Green
-
Theme Song
-
MBTI Personality
-
Character Information
Age:6(Dragon)
-
Gender:Female
-
Orientation
-
Tribe:LeafWing
-
Goal:None yet
-
Residence: Pyrrhia
-
Nicknames:NONE
-
Relatives:Bramble(Brother) Birch(Father) Alder (Mother) Mandrake (Crush)
-
Allies:LeafWings, SilkWings
-
Enemies:Queen Wasp, the othermind
-
Likes:Plants,animals
-
Dislikes:HiveWings (Except for Cricket)
-
Powers and abilities:Plant Control
-
Weapons
-
Quote: "We are here to save Pantala, not to blabber about with you!"
-
Pine is a LeafWing with a short, but slender body. Her main scales are green, and her top scales and speckled with dark green. Her horns are brownish dark green.
Pine's wings are a bit lighter green than her scales, and at the start of her wings is dark green, fading slowly into green, than light green. Her frills, too, are a bit lighter green than her main scales.
Her underbelly was a light matcha-like green.
Pine's eyes are a lot darker green than all of her body. Around her eyeballs were a circle of turquoise.
Pine is a easily irritated dragon. She doesn't usually speak with dragons who she doesn't know. She doesn't forgive dragons easily, too, depending on what they did. She wasn't really clever, but she loves reading fantasy scrolls when she has the time.
Pine was born to the SapWings Alder and Birch. They both had leafspeak, and got together because they understood each other. Queen Sequoia, still, forbid them to have a egg because the egg would've had stronger leafspeak. So Alder hid the eggs safely in a bramble thicket, but when she came back only the smaller egg was still there. That was because the PoisonWing, Belladonna, had nearly trodden over the egg, so she stole it.
Pine hatched that night, in the PoisonWing valley. Many of the LeafWings didn't accept her, for she was a 'SapWing', and teased her. Belladonna even gave her the name 'Pine' to remind her of her backstory. Soon after, Pine found out that she had leafspeak, though hers was not as strong as Sundew's. She kept the secret to herself, because she didn't want to be forced to marry some other dragon.
Pine always liked Mandrake, even though he was a little clumsy, but instead she thought that he was cute. Soon, Mandrake became the only dragon who knew about her leafspeak.
When the LeafWings evacuated the village, Pine went with the second group of LeafWings. They flew for days, and finally arrived in Pyrrhia.
R E L A T I O N S H I P S
Willow: She is friends with Willow.
Sundew: Sundew is her ally
Belladonna: Her stepmother
Hemlock: Stepfather
Bramble:Brother
Mandrake:Crush and boyfriend.
She is named after the Pine tree.
She dislike animal meat.
She has a crush on Mandrake.
Community content is available under
CC-BY-SA
unless otherwise noted.