For those who feel that they are not liked: "That may not be entirely accurate because you're pretty awesome, but it does feel like that on occasion. Anyone who doesn't like you is wrong, so that's okay."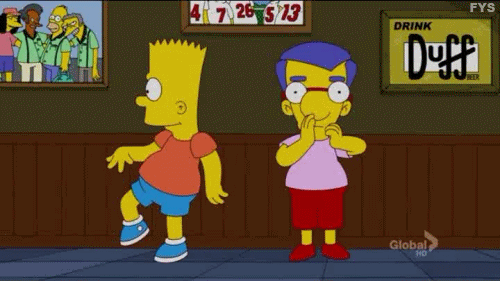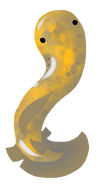 Give Kudos to this message
You've given this message Kudos!
See who gave Kudos to this message
Community content is available under
CC-BY-SA
unless otherwise noted.