Hi! This is my wall. Please follow the rules while you are visiting my wall.
I have existed on this wiki for
Febuary 4, 2018 13: 04
.
Wall rules
Edit
Please only give me constructive critisism.
 Do not rant on my wall. Keep it to yourself
I allow wall RP's (Or whatever you call them)
NO SPAMMING
Art and other stuff
Edit
Requests: Closed
Art trades: no
Anything to do with coding: Nope
Rp's: Sure!
Some of my art >>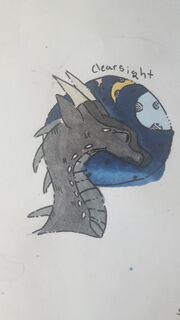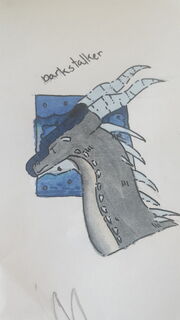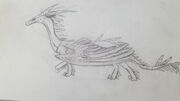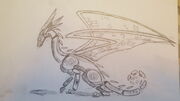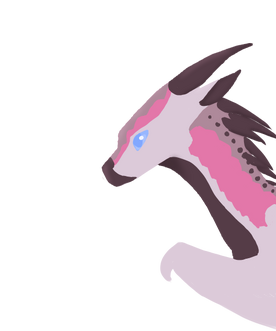 Art request/trade rules:
Edit
I will only accept requests/Trades that have pages. i feel that My art with be trashed i

f i do one without a page because you have no use for it.
Do not claim my art as your own. It is disrespectful and i do not tolerate it.
I will only accept trades with equal or better art than mine (Digitaly or traditionaly)
I have the right to declince requests or trades.
Please do not give me art that is innapropriate.
Umm, i think that's it.
So follow my art rules please.
Follow ALL the rules please.
Good bye now.

Give Kudos to this message
You've given this message Kudos!
See who gave Kudos to this message
Community content is available under
CC-BY-SA
unless otherwise noted.