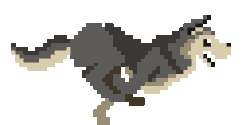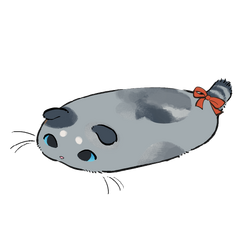 Welcome to my message wall! You can call me Night! Note that I leave for school at 8:00 eastern time zone(I think) and my profile picture is from Star vs the Forces of Evil, season one episode seven.

Don't be shy! You can ask me to do anything, just don't ask for multiple at a time, and look at my to-do list first. Remember, art is for fun, so please don't rush me! Also, about the code, here's an old saying (by Wolfdrifter); "Better have late awesome coding, than terrible, early coding."

Art requests ~ CLOSED

Art trades ~ TENTATIVE

Coding requests/trades ~ OPEN

Roleplays ~ Ask

Chatting ~ PLEASE TALK TO ME
Some things you can talk to me about!
Edit
Dog Sled Saga
Gravity Falls
Star and Star vs the Forces of Evil
Teen Titans
Your love of Moonwatcher
Foxes
NightWings
Warriors
Survivors
Seekers
Foxcraft
Spirit Animals
The Guardian Herd
The Familiars
Wild Rescuers:Guardians of the Taiga
A Wolf Called Wander
Watership Down
Island of the Blue Dolphins
Hatchet
White Fang
Call of the Wild
Halfbody of Matcha
Here are some art examples...
Every piece of art in the slideshow's style can be requested.
Past Profile Pictures
Edit
Say hello to Ebony, my little baby I adopted from Daisy's egg hatchery!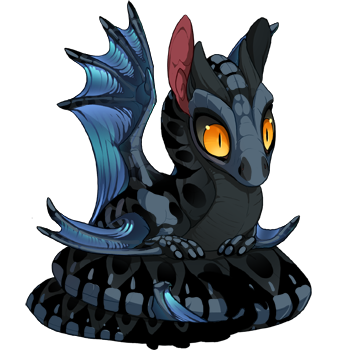 Ebony is a black dragonet with ghostlike patterns on her snout and along her spine. She has unique markings on her mainscales and ears that are bigger then her deep grey horns. Her wings are a denim blue hue that fades into cobalt and cerulean.

She loves to read, but mostly just looking at the picture scrolls. She is shy and doesn't enjoy talking, but will play with her friends at daycare.

Give Kudos to this message
You've given this message Kudos!
See who gave Kudos to this message
Community content is available under
CC-BY-SA
unless otherwise noted.