| my current schedule! (times I'm not available) | |
| --- | --- |
| Sundays | free all day! |
| Mondays | 8:15am - 2:45pm PDT |
| Tuesdays | 8:15am - 5:00pm PDT |
| Wednesdays | 8:15am - 2:45pm PDT |
| Thursdays | 8:15am - 5:00pm PDT |
| Fridays | 8:15am - 2:45pm PDT |
| Saturdays | 11:15am - 1:30pm PDT |
stuff pops up, so this chart may not be the most accurate! of course, you are welcomed to drop a message during the time I am not available, but I may respond a bit late!
wall rules!
please don't post homophobic/transphobic/rascist comments!
don't be rude! joking is a-okay, just keep it mediocre!
please don't fight with anyone! I try to maintain a happy envoirnment here at my wall!
art trades - open
requests - open
for art trades, please complete your side first! This is to prevent scamming. If you do plan to steal my art, I don't see why you couldn't make a request, since I put the same amount of effort into both of them!
(please look on my profile for more detail on commissions!)
stuff you can talk to me about (fandoms I'm in)
wof (of course)
warriors
the hunger games
guardians of gahoole
redwall
gravity falls
avatar (tla + tlok)
hamilton
heathers
plants (of any type)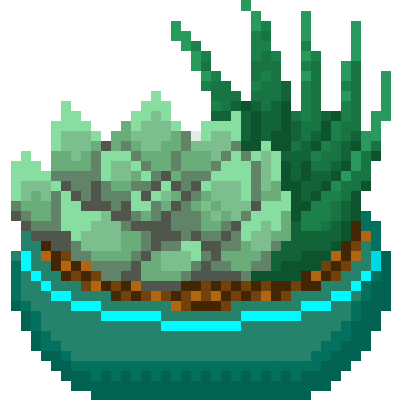 Give Kudos to this message
You've given this message Kudos!
See who gave Kudos to this message
Community content is available under
CC-BY-SA
unless otherwise noted.