Coding by Guavagirl. Belongs to The Wolves Heart. Do not edit without permission. Banner by Twi.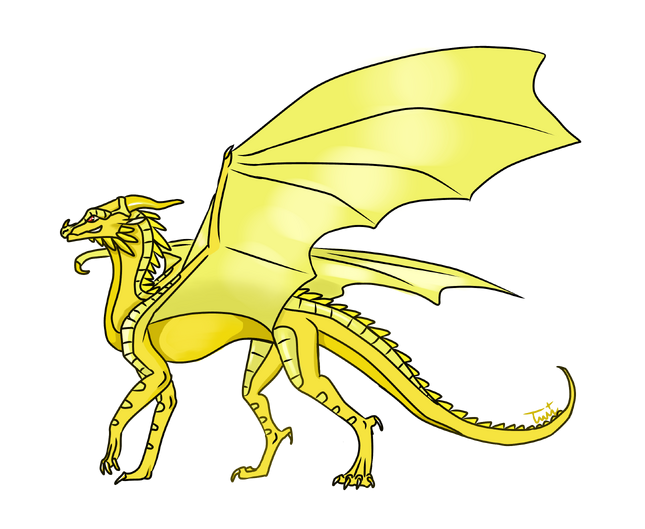 Canary
Background Information
Artist
Fly!
Creator

The Wolves Heart

Main Attribute
Yellow, Lutino
Elemental Attribute
Sand
Theme Animal
Uhhh,,, Canary?
Theme Color
Yellow
Theme Song
type here
MBTI Personality
type here
Character Information
Age
14
Gender
Female
Orientation
Ace
Occupation
Activist
Tribe
SkyWing
Goal
type here
Residence
Gemvern
Relatives
type here
Allies
Spinel, Metaltwister
Enemies
type here
Likes
type here
Dislikes
type here
Powers and abilities
type here
Weapons
type here
Quote
type here
a p p e a r a n c e :
u h
hmmmmm
lets see
SHES ALL YELLOW WITH RED EYES
coot but creepy
p e r s o n a l i t y :
SHES NICE SHY AND CRAZY
h i s t o r y :
a skywong was hatched and they were yellow
a b i l i t i e s :
f i r e
r e l a t i o n s h i p s :
she loves her mum
g a l l e r y :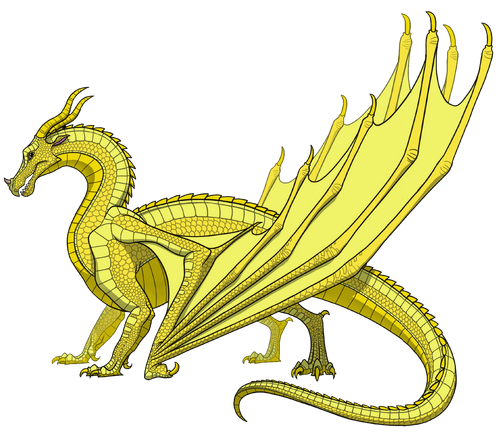 Reference by luna! Please follow this when drawing her.
Community content is available under
CC-BY-SA
unless otherwise noted.