please refrain from editing this page, all lowercase letters are purposeful!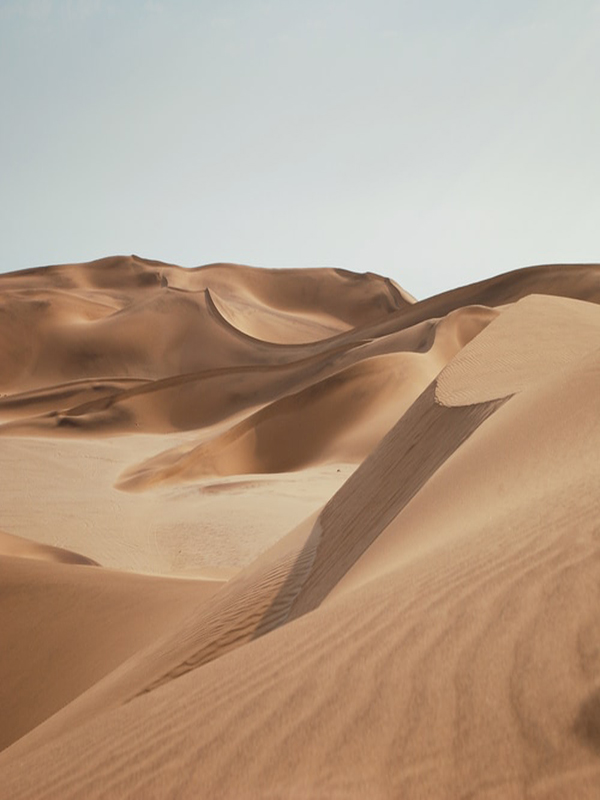 camellia • she/her • mud/ice • student/aspiring biologist
camellia
background
Creator

essence

Artist
N/A
Coder

forge

Aesthetics
leaf samples / books on shelves / freshly baked treats / sand dunes / fall season / evening skies / fireflies in jars / gardens / potted plants
Attribute
maturity / wisdom / hard work
Element
earth
Color
muted browns / beige
Animal
camel
Song
not yet
MBTI
isfj-a
character
Age
8 d.y. / 17 h.y.
Gender
female
Orientation
demisexual lesbian
Occupation
student, wants to be a biologist, snowy's "guide"
Tribe
mud/ice
Other Names
cam
Goal
to be a full fledged biologist / to help snowy / to ensure a good life for herself and her loved ones
Residence
hikari
Relatives
slate (mother), northwind (father), unnamed brother (deceased)
Allies
slate, floe, snowy, fleur, essence
Enemies
bullies, rude dragons
Likes
quiet nights, reading, a good book, natural phenomenons, biology, libraries, helping her mom out, the idea of a happy family, relaxing, having fun, mature dragons, friendliness, company, comfortable silence, genuine friends, relaxing music, rain, baked goods, pleasant smells, simplicity
Dislikes
fake friends, getting anyone hurt, heights, natural disasters, war, books being damaged, her mom in distress, getting into trouble, bullies, mean dragons, discrimination, homophobia, judgmental dragons, large crowds, her social awkwardness
Abilities
smart / observant / higher resistance to cold / breath holding (30 minutes)
Weapons
her knowledge
Love Interests
none atm i guess
Quote
"i'm just saying, you never need a lot to feel truly happy. if you do... have you ever wondered perhaps that isn't true happiness?"
trivia
- text
- text
- text
- text
Community content is available under
CC-BY-SA
unless otherwise noted.